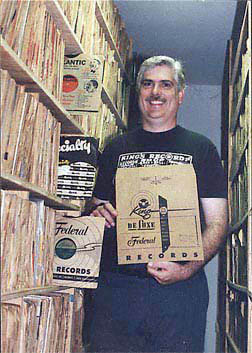 Welcome to The Worlds' Rarest Records!
I am always interested in buying your rare records! I will pay top dollar for your rare records!
I buy Blues, Rhythm & Blues, Girl Groups, Surf, Motown, Rockabilly, Doo-Wop Vocal Groups and 1950's & '60's Rock 'N' Roll 45's and 78's in Near Mint condition.
Before you sell your rare records to ANYONE, you should at least talk to me. I consistently pay the highest prices for records for my collection and am more than fair when buying for resale.
You can buy from me with total confidence that you will get what you are promised. You will either be totally satisfied or you will get a 100% total refund, plus postage -- no hassles!